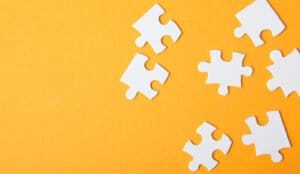 As a BetterHelp affiliate, we may receive compensation from BetterHelp if you purchase products or services through the links provided.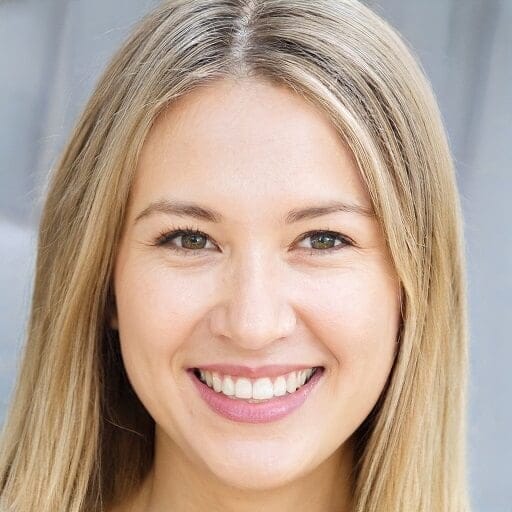 Guiding You Through Life's Challenges
Information • Inspiration •

Encouragement
Want to be happier and more successful in life? theMentalDesk.com is the right place.

"We help you learn to be happier by discussing mental health topics and inspiring you to maximize your potential in life." – Amanda Phillips, Founder
As Featured In


---
Tools and Resources
Our recommended tools and resources help you achieve happiness and maximize your potential.
We may receive commissions for purchases made through links on this website.
#1 For Online Therapy

Starts at just $60 per week
A rating w/ the BBB
Excellent reviews
20,000+ specialists
Change therapists anytime
#1 For Guided Self Hypnosis

Free downloads available
1200+ self-hypnosis mp3 audios
Play on any device
500,000+ customers
Articles
Contemplating the complex decision of "I Want To Leave My Husband Because of His Daughter" presents unique challenges in blended family dynamics. This situation often arises when the balance between love for a spouse and the difficulties posed by stepfamily relationships becomes overwhelming. It's a scenario that requires deep understanding and careful consideration. Complex Dynamics …