Last updated on June 23rd, 2023 at 05:40 pm
As a
BetterHelp
affiliate, we may receive compensation from BetterHelp if you purchase products or services through the links provided. theMentalDesk.com may be compensated for referrals by the companies mentioned below. As an Amazon Associate we earn from qualifying purchases.
Therapists are looking for free games and resources to use in virtual therapy sessions as a result of the COVID-19 epidemic. Counselors' skill sets have been growing as they learn to navigate the virtual counseling realm, despite the fact that the epidemic has brought along numerous difficulties. There are many free therapeutic games to play on Zoom, whether you're a school counselor interacting with kids via distance learning or a clinical counselor navigating TeleHealth.
Discover the effects of long covid on mental health.
Why Use Therapeutic Games to Play on Zoom?
It may be as easy as practicing empathetic listening and assisting kids in developing their talents to offer online counseling services. Nonetheless, we are aware that play and hands-on activities help kids learn most effectively. As children learn via play, you may increase participation by introducing virtual tools and games into your counseling sessions. Moreover, play-based counseling sessions support the development of a trustworthy relationship between the counselor and the youngster. Learn more about free games and resources for your online therapy sessions by reading on.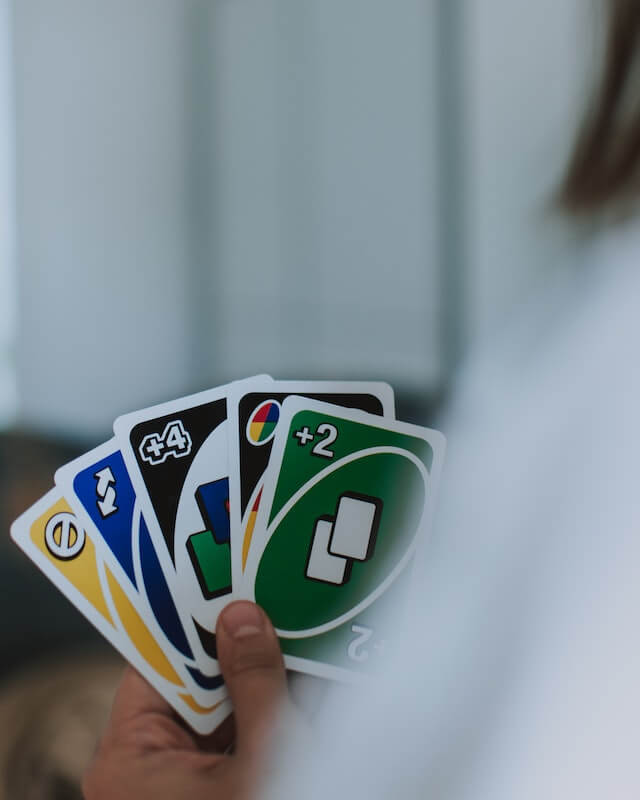 Free Interactive Games to Play on Zoom
You can play the interactive games on the following list in real-time throughout your virtual therapy sessions. Although the procedures differ for every website, you may get started by following these basic instructions:
To access the game website, click the link below.
To begin a new game, adhere to the instructions.
To create a shared game connection, select "invite a friend" or "play with a friend".
Via the chat feature of GoogleMeet, Zoom, or another virtual counseling platform such as BetterHelp, share the exact URL to your game.
Play the game in real-time while chatting with your patient or student.
Check out these Empowering Mental Health Group Therapy Activities For Adults.
8 Free Zoom Games For Therapy
PBS Kids Games: This webpage is amazing. I have made use of the games for emotional development, collaboration, problem-solving, and feelings.
Jeopardy (for social skills, emotions, communication, and coping skills)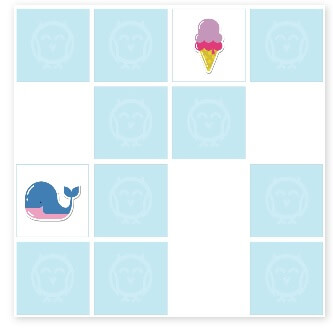 Need Someone To Talk To?
BetterHelp connects you with licensed therapists online.
Think about the relief of sharing your burdens with a professional.
>> Start your journey with BetterHelp now and receive 20% off of your first month.
.

As a BetterHelp affiliate, we may receive compensation from BetterHelp if you purchase products or services through the links provided.
Other Virtual Therapeutic Activities
Besides just games, there are many other free online virtual therapeutic activities that you can do with children.
Virtual Sand Tray
One of the simplest expressive items to utilize when working with kids is a sand tray. Today, you may get some of the same advantages as using sand in real life by utilizing a virtual sand tray. You and your client may share a screen as you give sand tray construction instructions. These are some starters:
Create a tranquil space.
Remember something from your history.
Make today the best day of school ever.
Make a world that reflects your views on online education.
Construct a universe that depicts your future.
Create a setting where your family is engaged in the activity.
Create a scenario centered on the feeling (insert emotion here)
Free Online Spinner
Make your own unique spinner by using the virtual spinner provided by the Wheel of Names. These are some starters:
List emotions by name. Ask your student to portray the desired emotion or to describe an occasion when they experienced it.
Add names of students to be used as a student selector in lectures or small groups.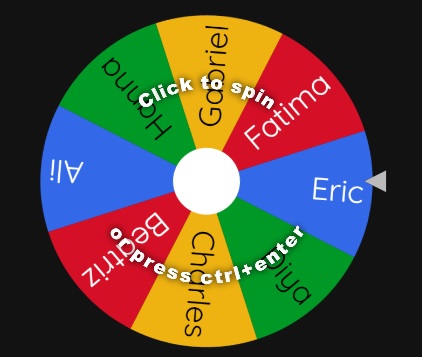 Interactive Art Tools for Free
A number of interactive art tools can be applied in virtual therapy sessions. Visit the websites listed below to learn how to utilize art as a tool for creativity, coping mechanisms, expression, and more.
Quick Draw: Utilize Google's Quick Draw sketching tool to have a good time interacting with your client while providing virtual therapy. To introduce the tool, show someone your screen. To draw the prompt that is displayed on the screen, you have 20 seconds. Ideal for those 8 and older.
Whiteboard: A straightforward digital sketching tool called Whiteboard can improve your online therapy sessions. Your client may access the same whiteboard as you by clicking "share" to send them a direct link to it. These are some starters:
Construct a portrait of your family.
Do 3 sketches of your personal feelings (insert feeling here).
Make a drawing of your ideal setting.
Play a game of hangman to call attention to a term about therapy (pro tip: build a snowman versus drawing a picture of a traditional hangman).
Play Pictionary using your coping mechanisms or emotions.
Inspirograph: The Spirograph tool has a digital equivalent called Inspirograph. To show your customer how to utilize this calming tool, share your screen with them.
Color A Mandala: To show your client how to paint a digital mandala, share your screen with them. Choose a mandala, then click "color," to add virtual ink. Refer your client to our website as a resource for relaxation.
Virtual Playhouse: Looking for a fun and interactive way to explore your emotions and inner world? Check out this virtual playhouse for therapy!
Virtual Dollhouse: Explore the therapeutic benefits of a virtual dollhouse! This immersive and interactive digital platform allows you to create and customize your own dollhouse, while also providing a safe and engaging space for therapeutic exploration and self-expression.
Learn how to tell your therapist something difficult.
Bonus Resources
As we continue to adapt to the digital age, there are some fantastic resources available that can enhance your online therapy experience. Here are three noteworthy ones we found that are worth checking out:
The book "How to Have Fun While Promoting Mental Health Virtually" by Dr. Laura Lynne Armstrong is a treasure trove of practical, fun, and evidence-based activities designed for virtual psychotherapy and classrooms. It's a handy guide for clinicians and teachers, especially during these times when online interactions are the norm. The book offers a variety of activities that aim to promote physical, spiritual, and emotional well-being in children, adolescents, and families. It's like having a toolbox full of strategies to help foster mental health in a virtual setting. This book is a valuable resource for anyone looking to make their online therapy or classroom sessions more engaging and effective. You can find it on Amazon.
The "Teletherapy Toolkit: Therapist Handbook for Treating Children and Teens" by Dr. Roseann Capanna-Hodge is a practical guide for therapists navigating the world of online therapy. It's packed with easy-to-use techniques that can be integrated into virtual sessions, helping to address issues like stress, anxiety, and behavioral problems. This book is a lifesaver for therapists who may feel unprepared for the shift to teletherapy. It's like having a mentor guiding you, ensuring you provide the best care for your young clients. This handbook is a must-have for any therapist aiming to make their online sessions as effective as possible. This is also available on Amazon.
Final Thoughts
Use these tools with confidence, no matter which ones you decide to use for online therapy sessions! Do you have any other suggestions for free therapeutic games to play on Zoom counseling? Please tell us about your favorites in the comments!
Feeling stuck and unsure of how to move forward?
 BetterHelp's online therapists can offer you the guidance you need.
Picture a life where you have a trained advisor helping you through life's toughest challenges.
Begin Your Healing Journey with BetterHelp Now and Receive 20% Off of Your First Month.
.

As a BetterHelp affiliate, we may receive compensation from BetterHelp if you purchase products or services through the links provided.